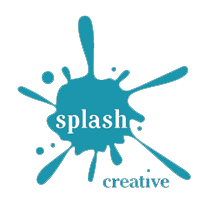 Splash Creative is an advertising and communications firm located in Memphis, Tennessee. We are 8 individuals working for 28 clients in 12 different industries from New York to New Orleans.
A boutique firm, we specialize in graphic design, crisis management, PR, market research and web development. Our main focus is on creating solutions that fit each of our unique clients; not trying to force them into pre-priced, one-size-fits-all marketing formulas.
It's called fluidity and it's the key to helping our clients make a splash.